Support DAC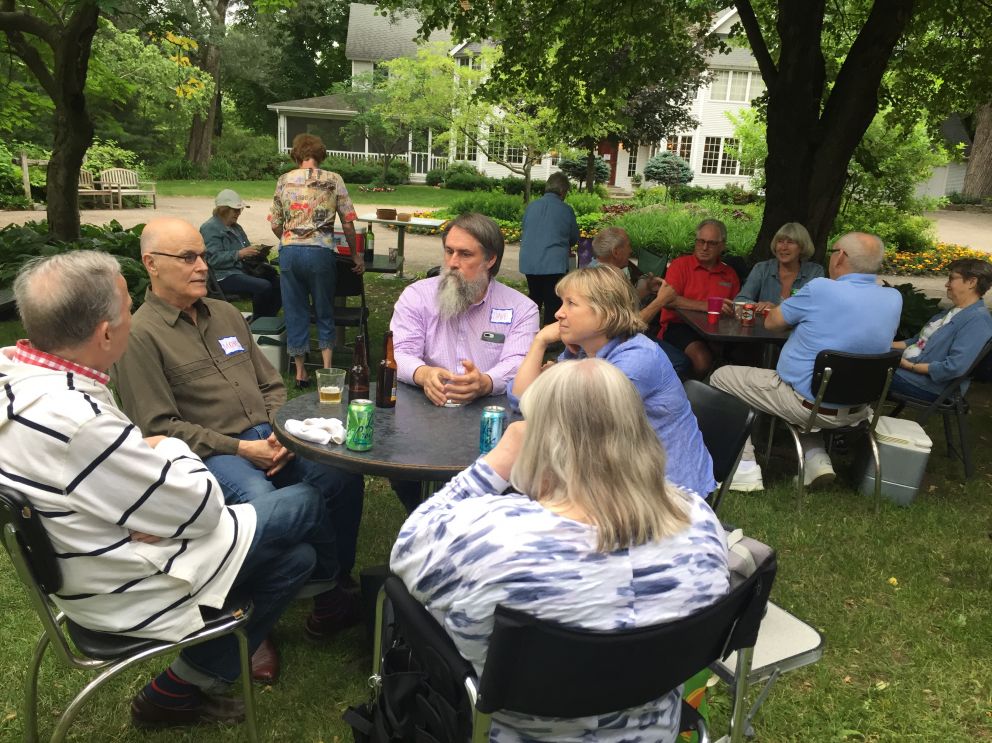 We are happy to announce that the Danish American Center is now available for indoor and outdoor events as well as guest room rentals. Our rooms are available to members and their guests for parties, meetings and gatherings. Patio and Grounds are also available to rent, allowing for more people to spread out and enjoy spring and summer.
Here are some great ways to support our community:
Renew Your Membership
Donate/Gift a Membership
Volunteer
Volunteering – Become a volunteer at the Danish American Center!
At DAC we have had many dedicated volunteers throughout our time, who play an important role in helping and serving our community. We are grateful for your time, effort and talent to help our community to thrive and bring the best experience of being a DAC member. Come and share a good time with other like-minded members and enjoy our community culture! Please contact us.